Komm mit auf eine musikalische Zeitreise in die 80er!
Willkommen im besten Jahrzehnt der Musikgeschichte.
Willkommen bei Glamour, Glitzer, zu großen Hymnen, zu Partykrachern, zu Dauerwellen und PacMan.
Willkommen zu bunten Parties und fragwürdigen Modetrends.
Willkommen bei der ultimativen 80s Show.
Willkommen zu SKY DYNAMO.
Ob in Serien wie Stranger Things oder auf unzähligen 80er-Parties – Die 80s sind aktueller denn je. Irgendwo zwischen Nostalgie und Euphorie feiert jeder das schrille Jahrzehnt, ganz egal ob er damals schon geboren war oder nicht. Unsere Lieblingsfilme, die besten Retro-Games und die Lieder, die man ab dem ersten Ton mitsingen kann und die auf keiner Playlist fehlen dürfen – all das sind die 80er.
SKY DYNAMO bringt all die Hits auf die Bühne, die ihr schon immer mal live hören wolltet. Im abendfüllenden Programm finden sich die großen Rocksongs (Don't stop believin), Partykracher (Jump), geballte Frauenpower (Girls just wanna have fun), die besten NDW-Hits und alles dazwischen wieder.
Alles im authentischen 80s Sound – einzigartig, professionell und mitreißend.
Die 80's Coverband SKY DYNAMO besteht aus fünf hochkarätigen Musikern mit etlichen Jahren Bühnen- & Studio-Erfahrung. Gemeinsam hat es sich die Band zur Aufgabe gemacht, jeden Abend zur unvergesslichen 80er-Jahre-Party zu machen, egal ob im Festzelt, auf der Festival-Bühne, auf Firmen-Events oder Stadtfesten.
Also schmeißt euch in den schrillsten 80er-Fummel und setzt die Vokuhila-Perücke auf. Quetscht euch in die bunten Leggins und dreht die Lockenwickler ein. Ölt die Stimmbänder, übt eure besten Tanz-Moves und feiert mit uns das geilste Jahrzehnt aller Zeiten! Die 80er sind endlich zurück – mit SKY DYNAMO, DER 80's Party-Band!
Simply the BEST!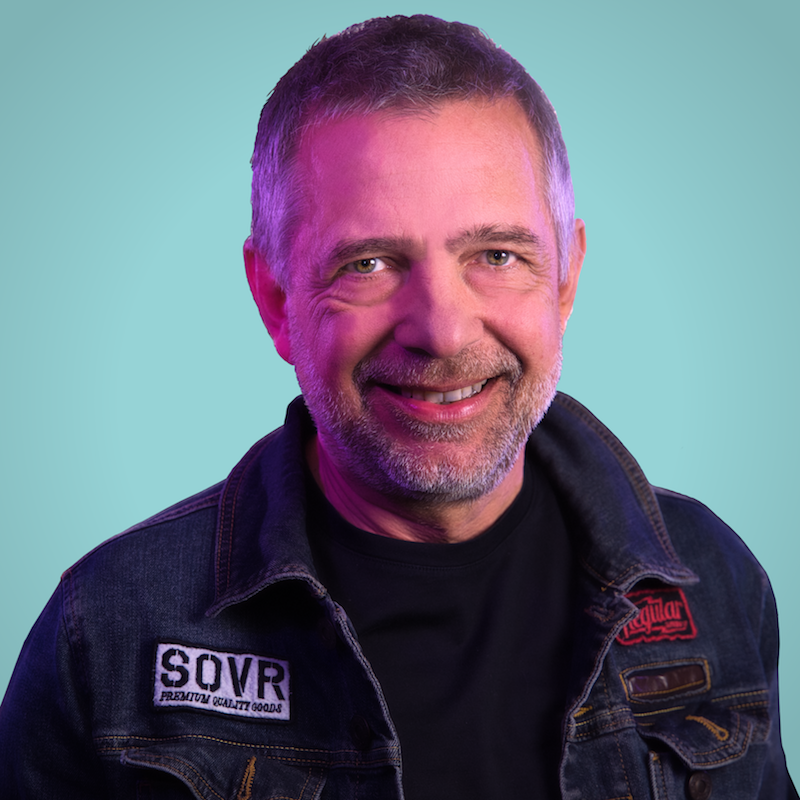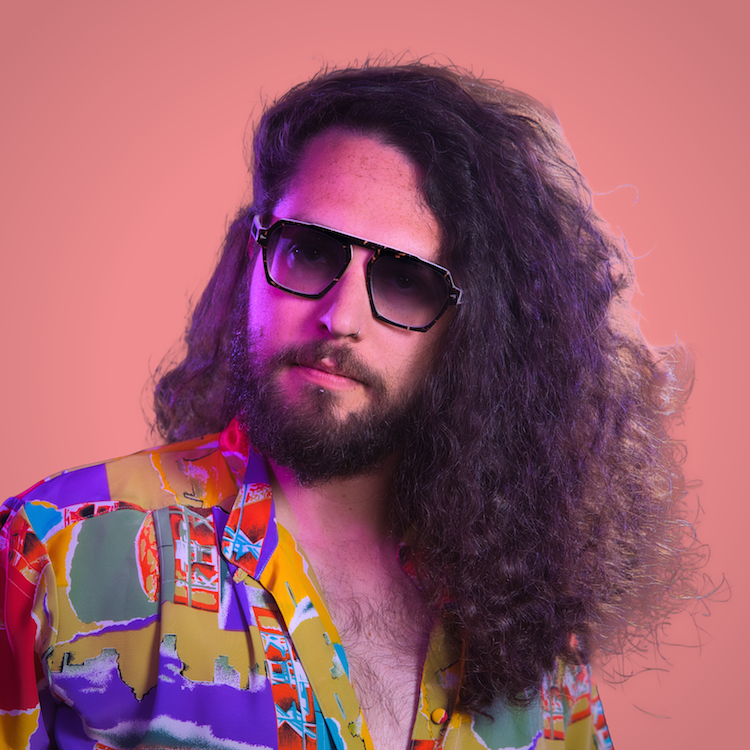 Unverbindliche Anfrage senden!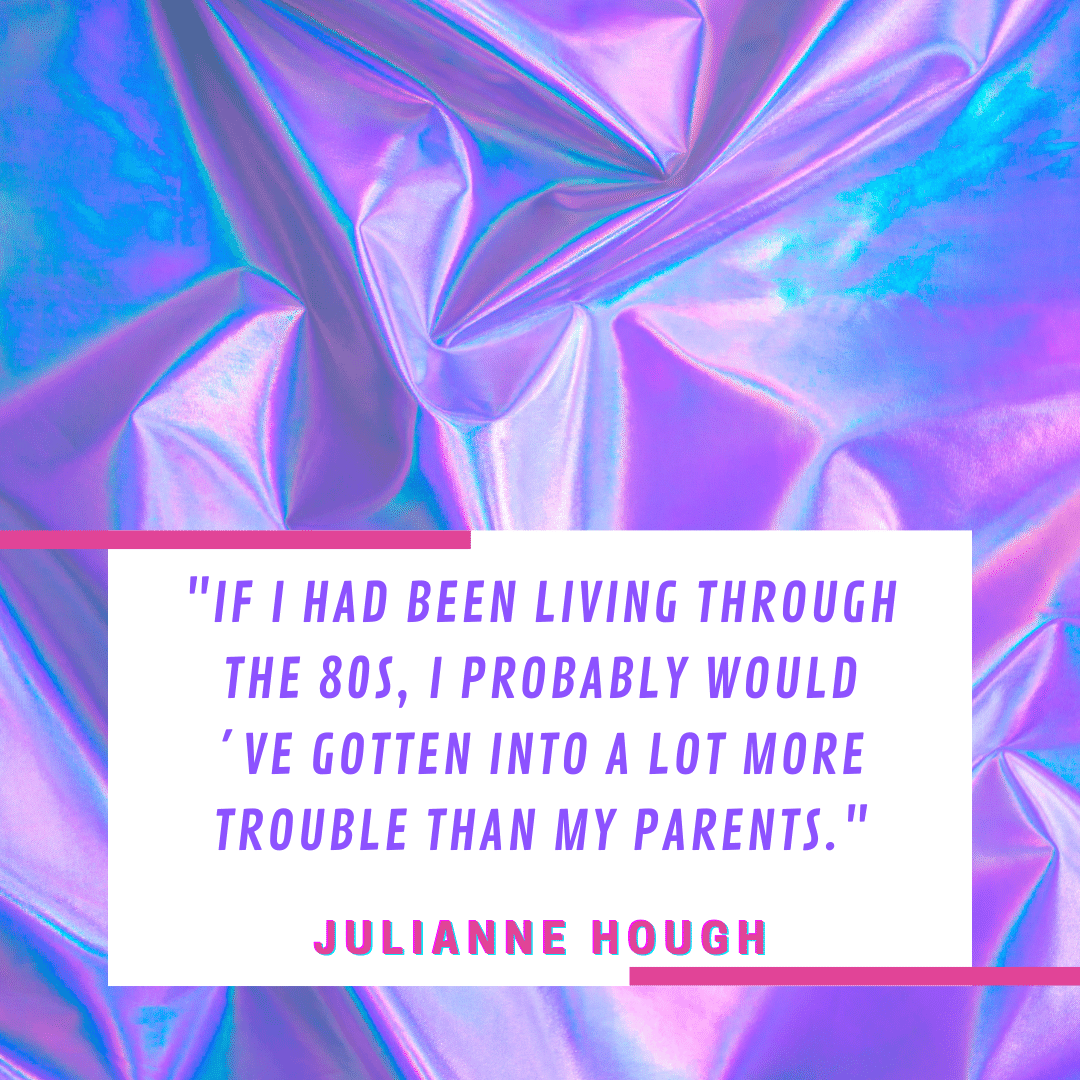 Julianne Hough
"If I had been living through the 80s, I probably would 've gotten a lot more trouble than my parents."
Besse Cooper
"The 80s were the best years of my life!"
Bastian Pastewka
"Die 80er-Jahre waren mit Sicherheit nicht langweilig."
Nick Harkaway
In a lot of places, of course, the 80s had never really come to an end."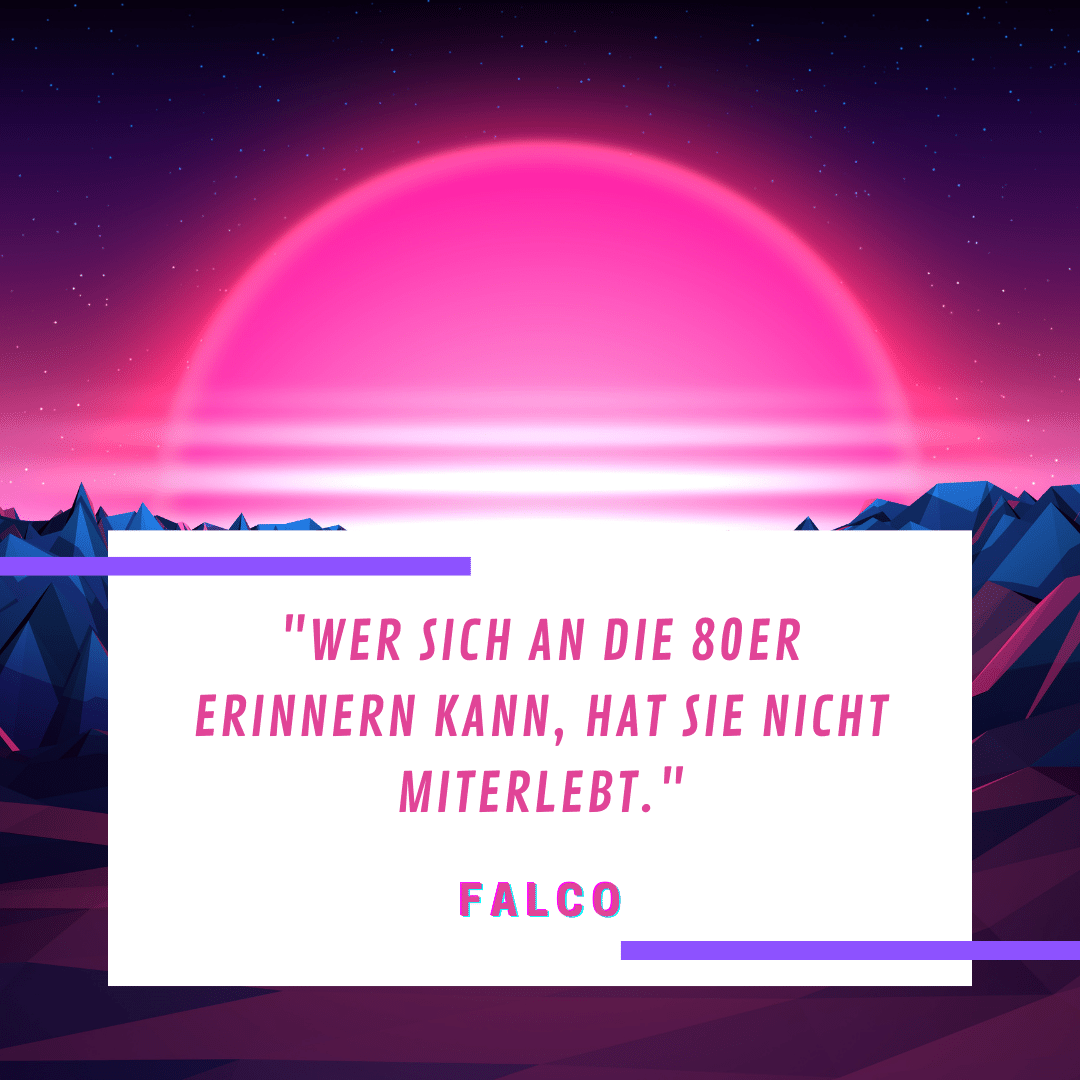 Falco
"Wer sich an die 80er erinnern kann, hat sie nicht miterlebt."
Follow for some hot stuff, baby!